Decode Crinkle Floor Lamp
£1,596.00

Ex Vat: £1,330.00
Brand: Decode
Product Code: Select Options for Code
SELECT OPTION FOR DELIVERY TIME
Decode Crinkle Floor Lamp
Crinkle is new linear LED lamp with an irregular surface. The outer surface of the extruded aluminium shroud has an asymmetrical pattern that will reflect and distort the light across the rippled surface. It stands on a heavy Carrera or Nero Marquina marble base. The table lamp is available with 2 different plug types; F (EU) and G (UK).
London-based designer Samuel Wilkinson created design consultancy projects for British Airways, Audi, LG, Samsung and Virgin Airways before moving onto furniture and industrial design. His industrial design studio opened in 2008.
Available Colours and Finishes:
Black or Natural.
Materials:
Anodised aluminium, marble
Dimensions:
Height: 180 cm, width: 17 cm.
Light Source:
Max 12V LED (light source included). Available in 2700K, 3000K or 4000K.
Design by Samuel Wilkinson - 2017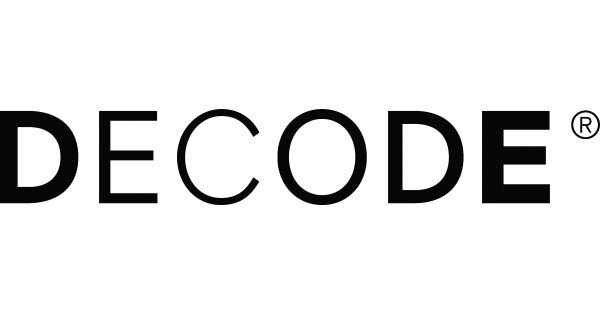 Decode is a contemporary lighting brand established in 2007 to champion London-based designers to a global market. Underpinned by the creative influences of the capital, Decode produces a collection of progressive, accessible and functional lighting for both commercial and domestic environments.