Decode VGP Pendant Lamp
Brand: Decode
Product Code: Select Options for Code
SELECT OPTION FOR DELIVERY TIME
Decode VGP Pendant Lamp
The VGP Pendant is inspired by the simple functional shades once common in factories and workshops. It is produced from two separate spun aluminium parts, allowing for contrasting anodised finishes.
Ed Carpenter studied at the Royal College of Art under the professorship of Ron Arad. He works from his studio in Eat London both on his own and as a collaboration with Sam Johnson and Chris Jackson as the design collective 'Shift'.
Available Colours and Finishes:
Black/Brass, Brass/Brass or Copper/Natural
Materials:
Anodised aluminium
Dimensions:
Height: 15.7 cm, diameter: Ø42.7 cm.
Light Source:
Max 60W-Halogen, E27 socket (light source not included).
Design by Ed Carpenter - 2015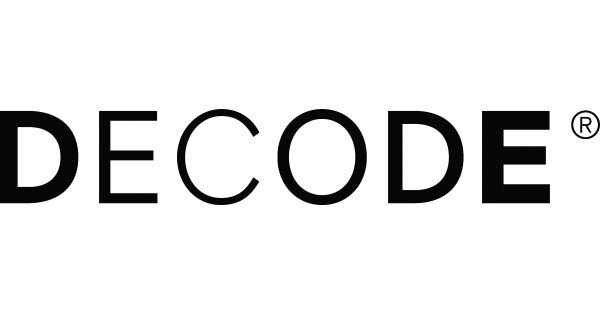 Decode is a contemporary lighting brand established in 2007 to champion London-based designers to a global market. Underpinned by the creative influences of the capital, Decode produces a collection of progressive, accessible and functional lighting for both commercial and domestic environments.