Decode Heavy Desk Lamp
Brand: Decode
Product Code: Select Options for Code
SELECT OPTION FOR DELIVERY TIME
Decode Heavy Desk Lamp
The Heavy Desk Lamp is a progression of the original concrete light. Handmade since 2009, Heavy demonstrates an approach to design where an everyday material is used in an unconventional context. Heavy Lights offer a fresh perspective on concrete and challenges perceptions of its use within domestic and commercial environments. The table lamp is available with 2 different plug types; F (EU) and G (UK).
Benjamin Hubert leads the industrial design agency Layer. He creates products that meet the demands of tomorrow today.
Available Colours and Finishes:
Shade - Dark Grey or Light Grey
Cable & Arm - Red cable with Oak or Walnut arm
Materials:
Cast concrete, veneered ply
Dimensions:
Height: 55 cm, diameter: Ø30 cm.
Light Source:
Max 25W-Halogen, E14 ES socket (light source not included).
Design by Benjamin Hubert - 2009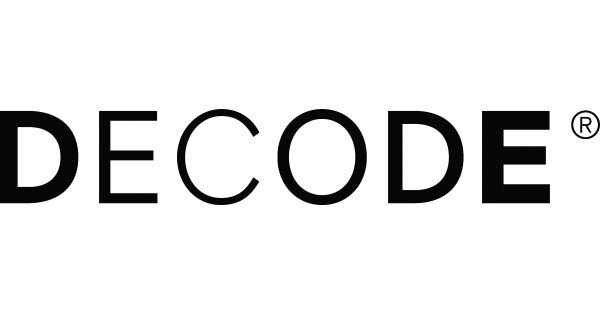 Decode is a contemporary lighting brand established in 2007 to champion London-based designers to a global market. Underpinned by the creative influences of the capital, Decode produces a collection of progressive, accessible and functional lighting for both commercial and domestic environments.