Resident Oud Table Lamp
£2,850.00

Ex Vat: £2,375.00
Brand: Resident
Product Code: Select Options for Code
SELECT OPTION FOR DELIVERY TIME
Resident Oud Table Lamp
The luxurious Oud Table Lamp has a single armature which follows a continuous line. A sphere of marble rests on the base to control the warm LED light source. Its angular form and combination of tactile materials creates a unique desk lamp.
Founded in 2004, Cheshire Architects are based in New Zealand. Their multi disciplined practice covers projects ranging from commercial and residential planning work to digital fabrication and hand finished furniture.
Available Colours & Finishes:
Brass with Rossa Levanto Marble or Black Steel wih Honey Onyx Marble
Materials:
Stainless steel, brass, marble
Dimensions:
Height: 29 cm, width: 54 cm, depth: 33 cm.
Light Source:
2800K (light source included).
Design by Cheshire Architects - 2012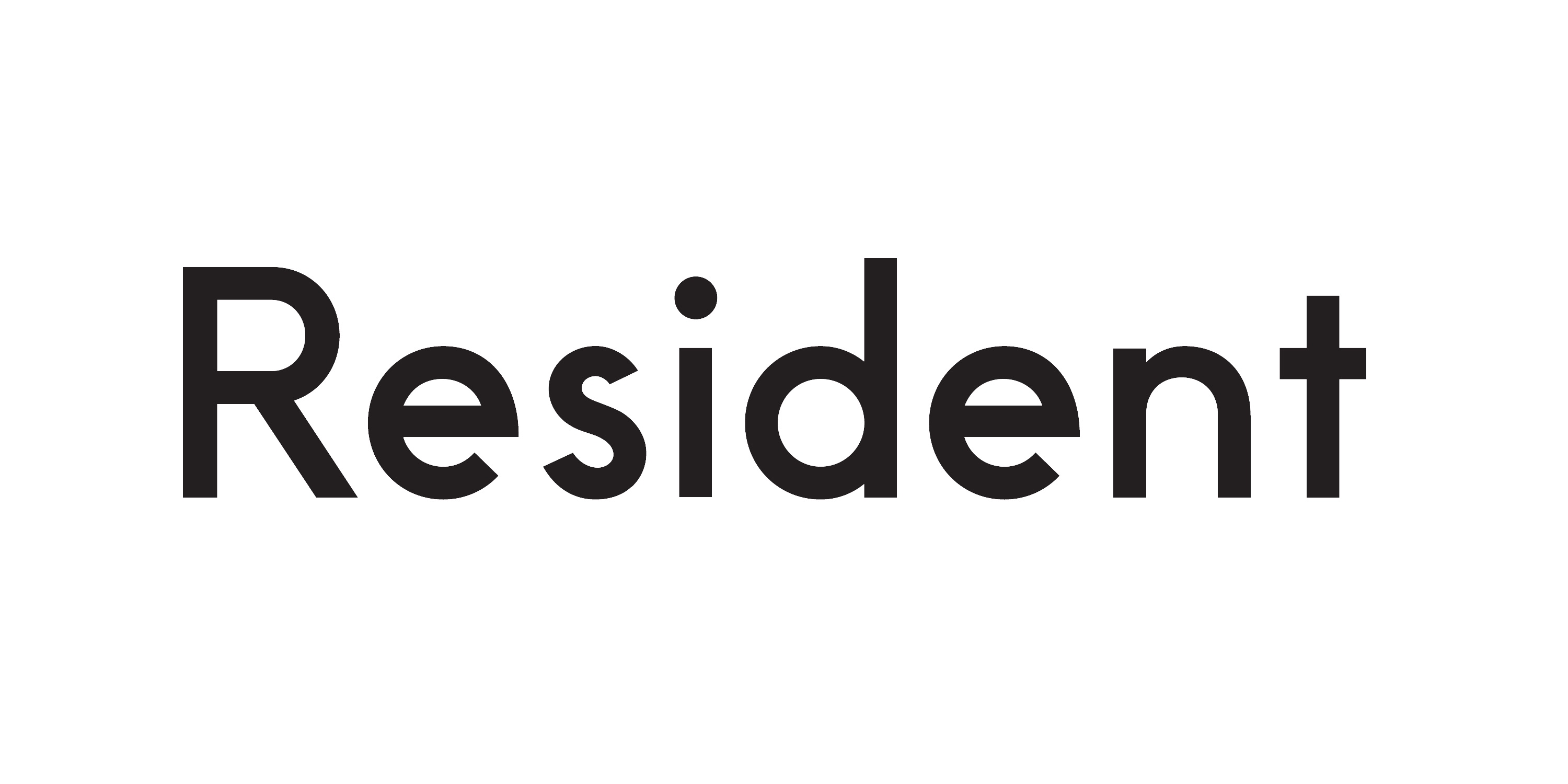 Established in 2011 by Simon James and Scott Bridgens, Resident is a globally focussed design company from New Zealand. At the forefront of design creativity and innovation, they balance the desire for new ideas and progression with an appreciation for simple forms.