Resident Parison Pendant Lamp
Brand: Resident
Product Code: Select Options for Code
SELECT OPTION FOR DELIVERY TIME
Resident Parison Pendant Lamp
The Parison lamp series is created from mouth blown glass for a multi-faceted shade. Sand blasted to soften and diffuse its illumination it has a beautiful contradiction between the fluid and jagged surfaces.
Founded in 2004, Cheshire Architects are based in New Zealand. Their multi disciplined practice covers projects ranging from commercial and residential planning work to digital fabrication and hand finished furniture.
Available Colours & Finishes:
Black or White to clear fade
Materials:
Glass
Dimensions:
Height: 36 cm, diameter: Ø35 cm. Cable: 3 m.
Light Source:
6W-LED, E27 socket (light source included).
Design by Cheshire Architects - 2014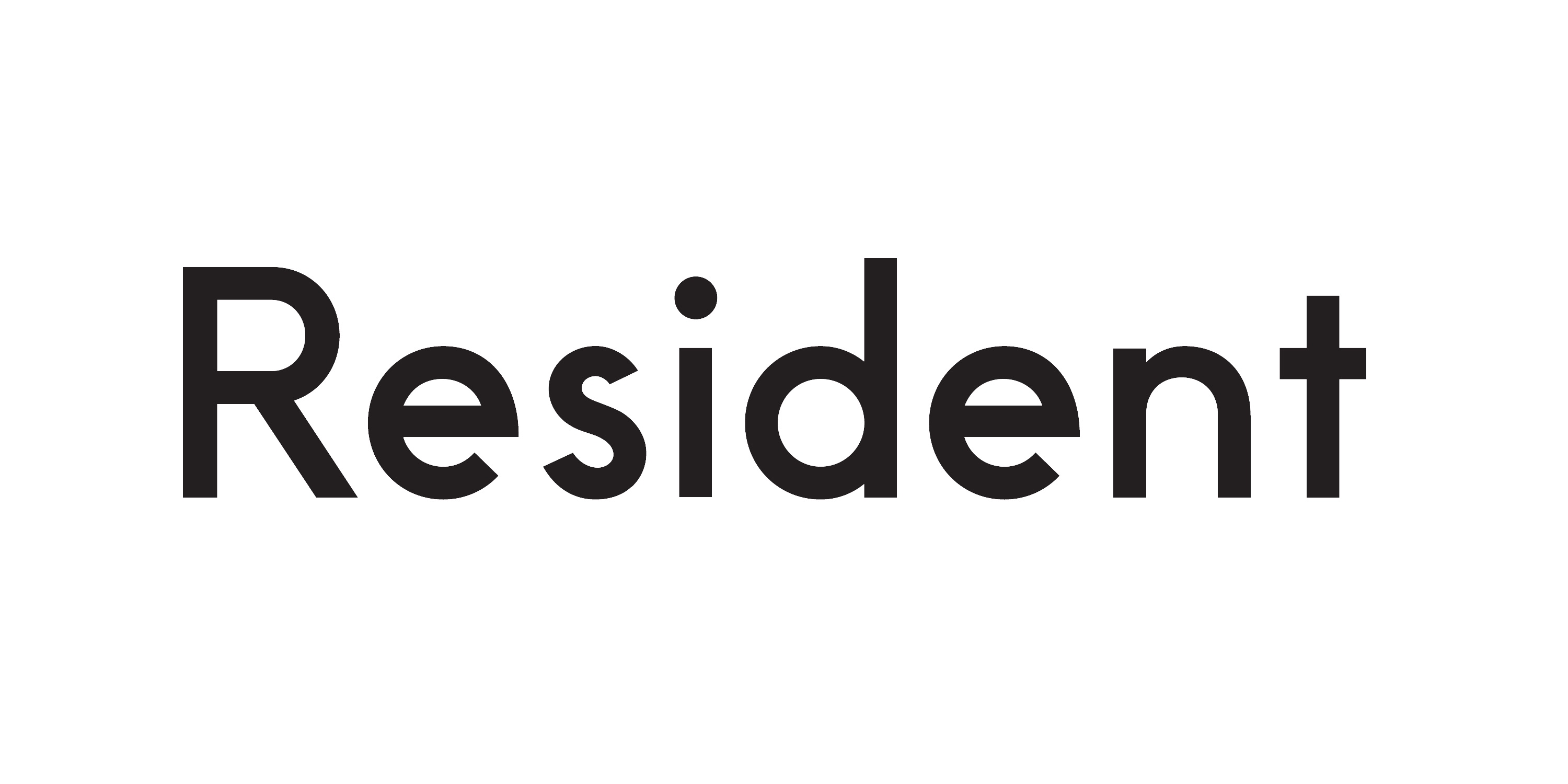 Established in 2011 by Simon James and Scott Bridgens, Resident is a globally focussed design company from New Zealand. At the forefront of design creativity and innovation, they balance the desire for new ideas and progression with an appreciation for simple forms.