Resident Tri Pendant Lamp
£1,700.00

Ex Vat: £1,416.67
Brand: Resident
Product Code: Select Options for Code
SELECT OPTION FOR DELIVERY TIME
Resident Tri Pendant Lamp
Mathematically precise and innovative, the Tri Pendant Lamp is suspended from thin wire for a dramatic lighting feature, equally at home in commercial or domestic environments. LED light is diffused through a recessed frosted acrylic panel to provide a direct illumination. Its bold and graphic design is compatible with other luminaires within Resident's 'Geometric Family' and is available in a variety of colours and sizes.
Led by co-founders Simon James and Scott Bridgens, the in-house product design team at Resident are committed to the research and exploration of a variety of materials and processes.
Available Colours & Finishes:
Black or Brass
Materials:
Aluminium, brass
Dimensions:
Height: 6 cm, width: 82 cm, depth: 75 cm.
Light Source:
30W-LED 1400lm 2700K CRI>95 (light source included).
Design by Resident Studio - 2014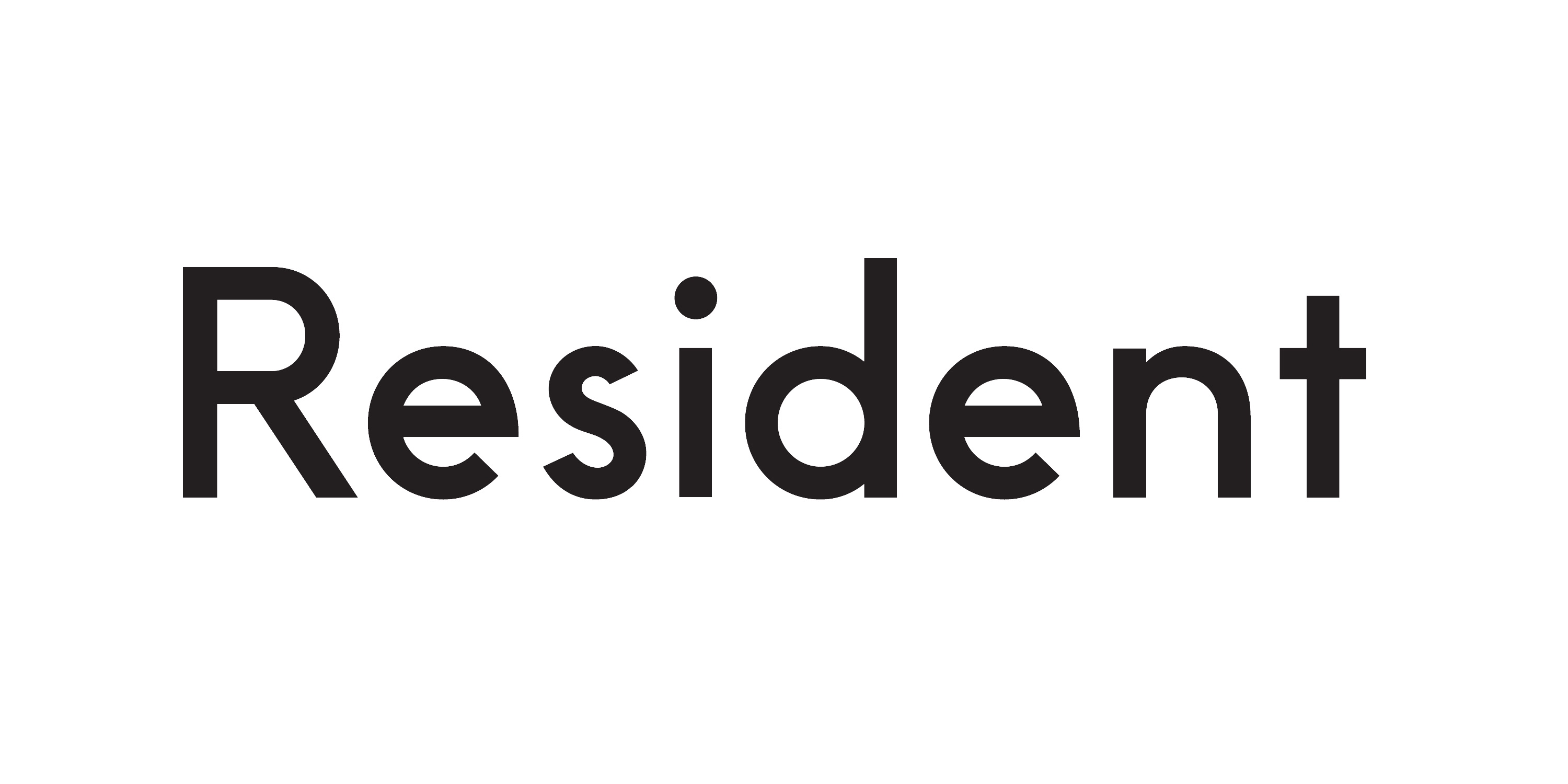 Established in 2011 by Simon James and Scott Bridgens, Resident is a globally focussed design company from New Zealand. At the forefront of design creativity and innovation, they balance the desire for new ideas and progression with an appreciation for simple forms.