Lampe Mantis BS1 Floor Lamp
Brand: DCW Editions
Product Code: BS1_Black_Black
Availability: Made to Order 4-5 Week Delivery
Lampe Mantis BS1 Floor Lamp
The Lampe Mantis series of lamps uses a smart pivoting counterweight system by using thin, supple, resistant metal connectors. Schottlander's work demonstrates his skills as an artist, an engineer and in no small measure a handyman. The lamp shade is made using traditional metal working techniques to create a turned and chased aluminium hood. Available with a Black Satin body, it has a timeless appeal.
Material:
Steel
Bulb:
Max 11W-LED or Fluo, E14 socket (light source not included)
Colours:
Black Lamp Body - Black Satin
Dimensions: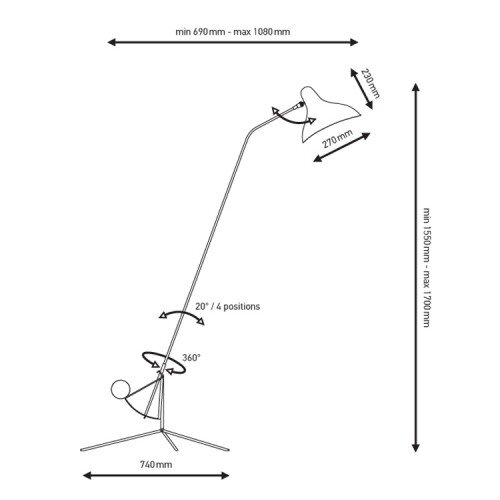 Design by: Bernard Schottlander - 1951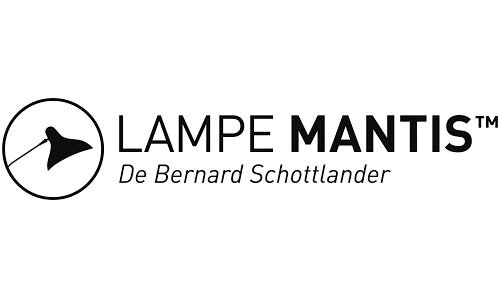 In 1951 British designer Bernard Schottlander created the Lampe Mantis series of lamps. Playfully tensioned between balance and imbalance, his lamps defy the law of gravity to provide a precise and manoeuvrable illumination.