Resident Bloom Table Lamp
Brand: Resident
Product Code: Select Options for Code
SELECT OPTION FOR DELIVERY TIME
Resident Bloom Table Lamp
The contrast of a finely perforated mesh core and frosted blown glass combine to project a soft focus texture onto the inside of the shade of the Bloom lamp series. Available in frosted white or black with a metal base, its LED light source diffuses through the shade for a soft ambience.
Industrial Designer Tim Rundle is based in London with experience across furniture, lighting, consumer products, technology and transport. His work is focused on the design of products and systems that exist at the intersection between architecture and its inhabitants.
Available Colours & Finishes:
Black or White
Materials:
Glass, stainless steel
Dimensions:
Height: 28.5 cm, diameter: Ø24 cm. Cable: 3 m.
Light Source:
42W-LED, E27 socket (light source included).
Design by Tim Rundle - 2018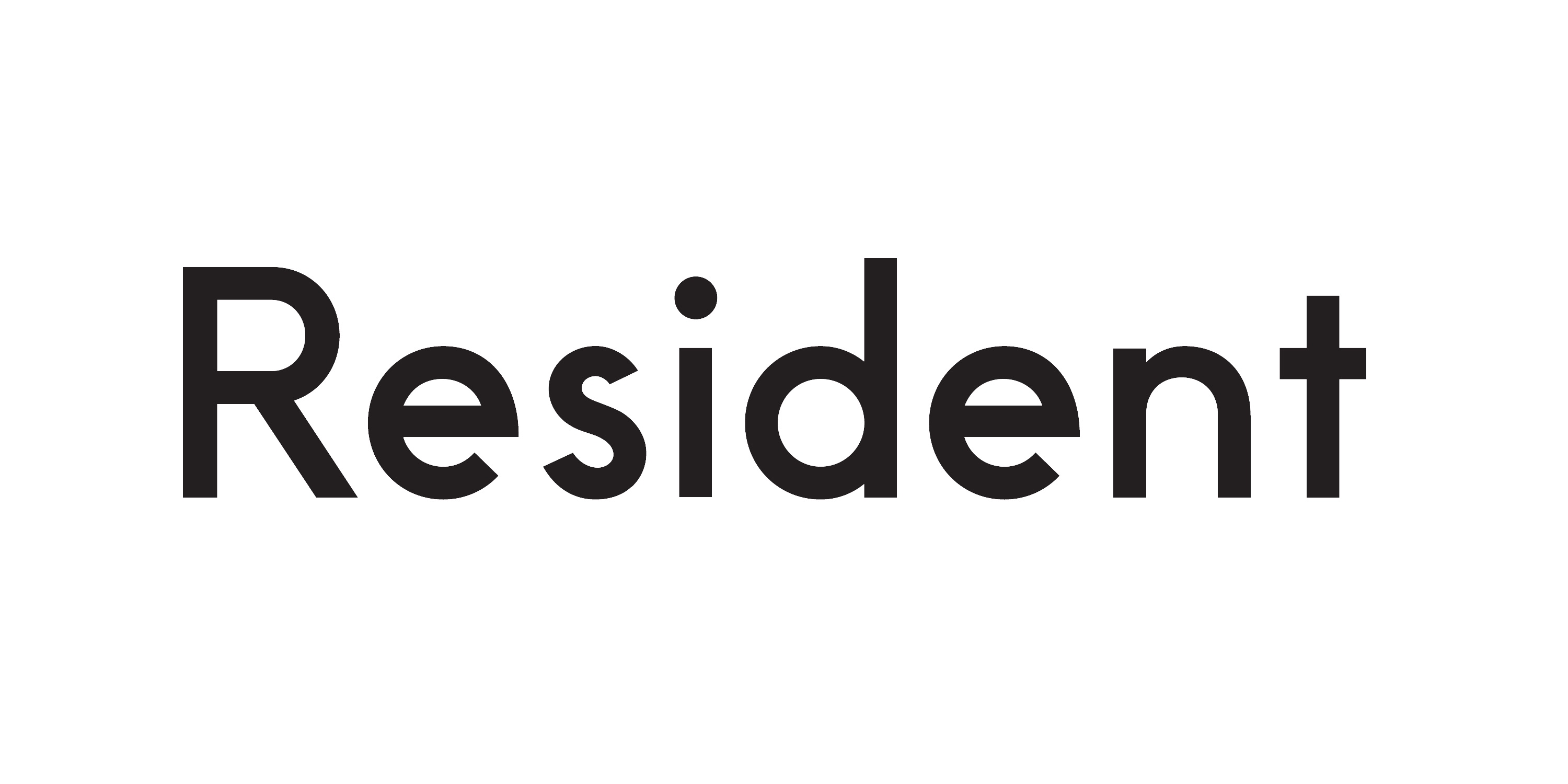 Established in 2011 by Simon James and Scott Bridgens, Resident is a globally focussed design company from New Zealand. At the forefront of design creativity and innovation, they balance the desire for new ideas and progression with an appreciation for simple forms.