Resident Mesh Wall Lamp
Brand: Resident
Product Code: MSW001
Availability: Made to Order 2-3 Week Delivery
Resident Mesh Wall Lamp
The Mesh lamp series provides a seamless halo of LED light through its finely perforated mesh dome. Illumination reflects internally as well as projecting outwards, giving the appearance of both lightness and transparency.
Flynn Talbot Studio was established in 2010 to develop innovative lighting products and light installations. His approach to design is to consider the 'light effect' first and each project is created around the desired illumination.
Available Colours & Finishes:
Anodised Gold
Materials:
Aluminium
Dimensions:
Depth: 14 cm, diameter: Ø25.2 cm.
Light Source:
14W-LED 1020lm 2700K CRI>80 (light source included).
Design by Flynn Talbot - 2015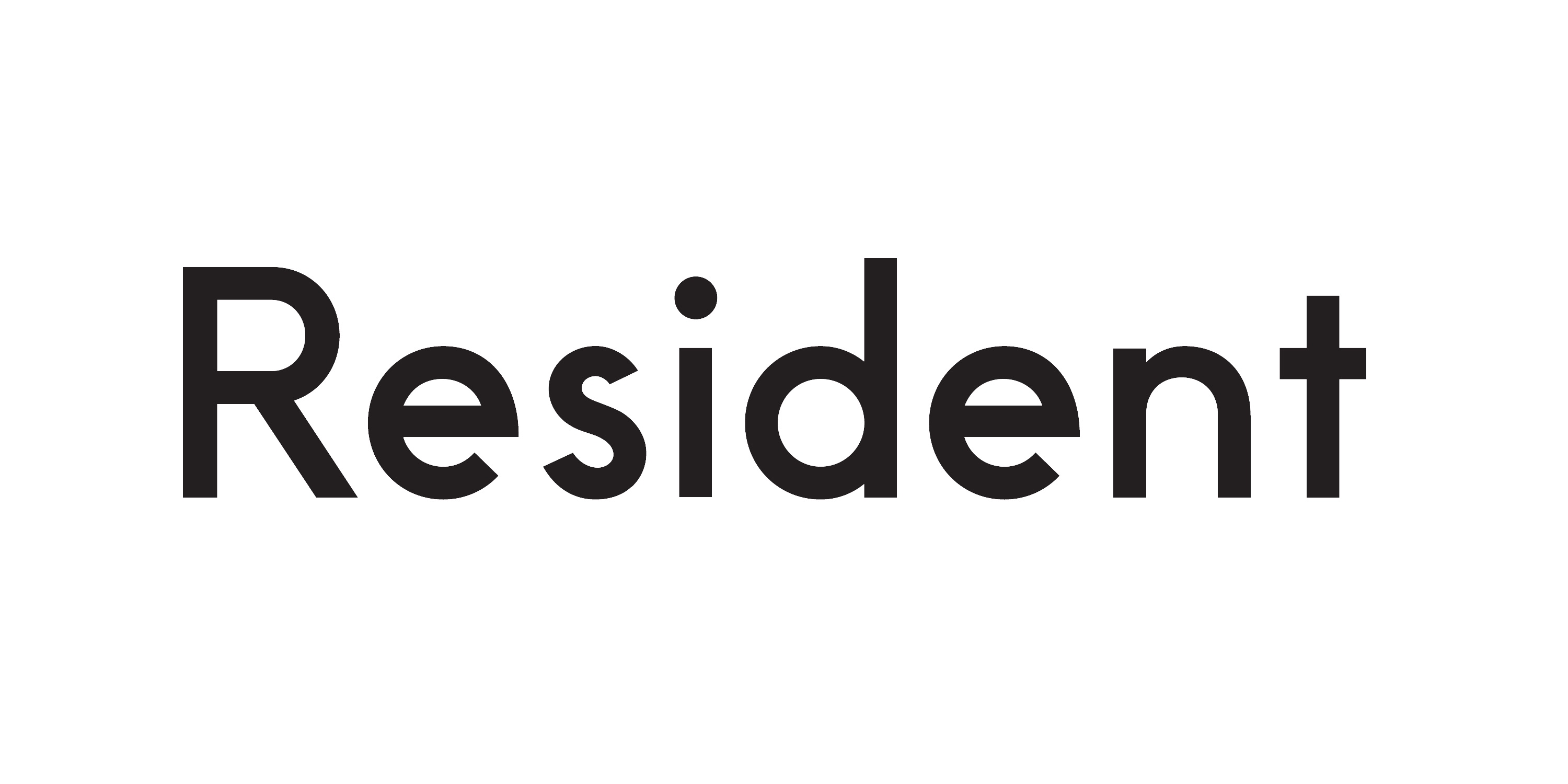 Established in 2011 by Simon James and Scott Bridgens, Resident is a globally focussed design company from New Zealand. At the forefront of design creativity and innovation, they balance the desire for new ideas and progression with an appreciation for simple forms.